Woman accused of stealing bags at Austin airport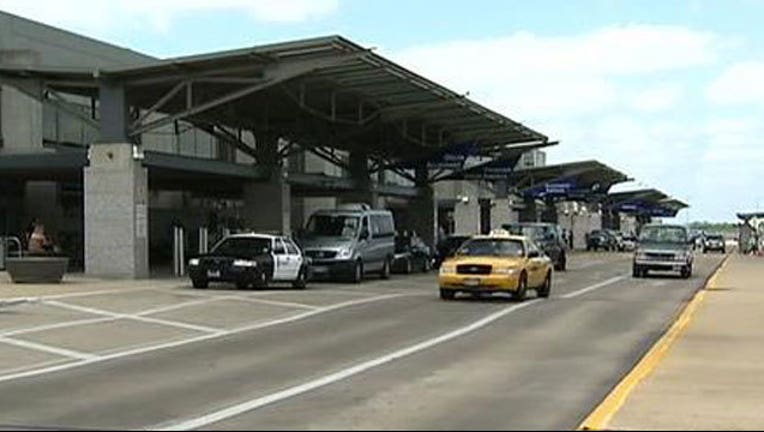 article
AUSTIN, Texas (AP) - A woman is accused of stealing items from baggage claim at Austin-Bergstrom International Airport.According to an arrest warrant affidavit, 37-year-old Natalie Abrams was seen taking bags by an airport employee on Saturday.
The document says the employee saw Abrams take a black bag from baggage claim and then enter a nearby restroom. The affidavit says the employee saw the suspect go back to baggage claim and take a pink bag into the restroom.
Authorities said officers found Abrams at an airport terminal bus stop with the pink bag and a navigation system. When asked where she got the system, police say Abrams told them she got it from the pink bag that she had taken.
Abrams is being held at Travis County Jail. It is not immediately clear if she has an attorney.
Copyright 2015 The Associated Press. All rights reserved. This material may not be published, broadcast, rewritten or redistributed.