Wolfies Swim School to open second location in Spring Branch
HOUSTON - A premier swim school in the Houston-area will be opening up a second location just in time for Summer! 
Wolfies Swim School, at its current location in Bellaire, opened back in 2017 offering a variety of small group, private, Baby & Me, and Stroke classes as well as at-home lessons for residents.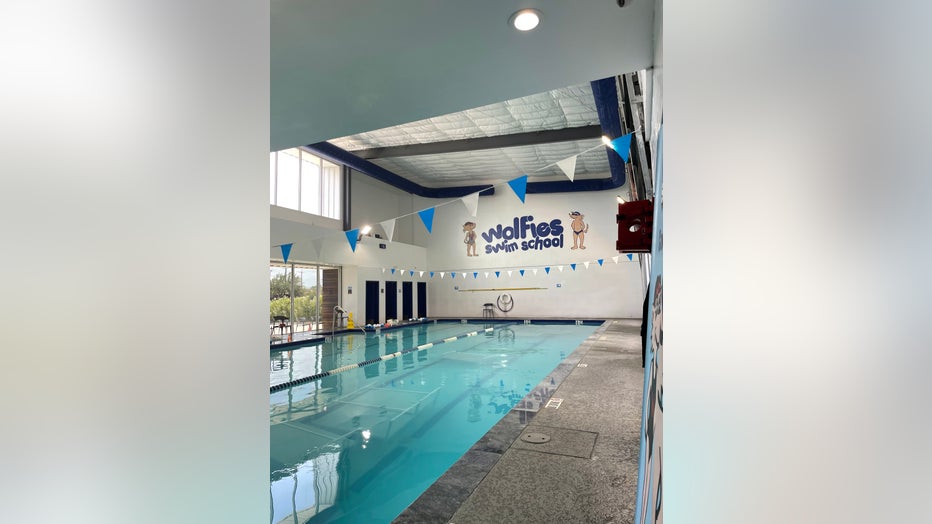 Bellaire location pool (Photo courtesy of Wolfies Swim School via Like Minds Communications)
Cindy Wolf Meador, the owner, first started teaching swim lessons out of an above-ground pool she bought for her parent's backyard in Meyerland in 2005. 
Now the school will be opening up its second location in Summer 2023 for residents in the Spring Branch area. 
CHECK OUT FOX 26's THINGS TO DO PAGE
According to a press release, the additional location will be on Westview Dr. near Blalock Rd. The nearly 17,000 square feet building will house two pools, a 25-yard, 4–5 feet deep for swimmers they call "Wolfies Pool" and a "Pup Pond" for younger swimmers that stretches 20 yards and is about 3.5 - 4 feet deep. 
"Opening and operating my own brick-and-mortar swim school was a dream I didn't know I could achieve and the Bellaire community welcomed us with open arms," Meador said in a press statement. "With our second location opening, we're excited to expand our Wolf Pack to Spring Branch families. We know they have limited options for swimming, and are thrilled to offer our top-tier swim lessons while creating additional programs and experiences for new and tenured customers alike."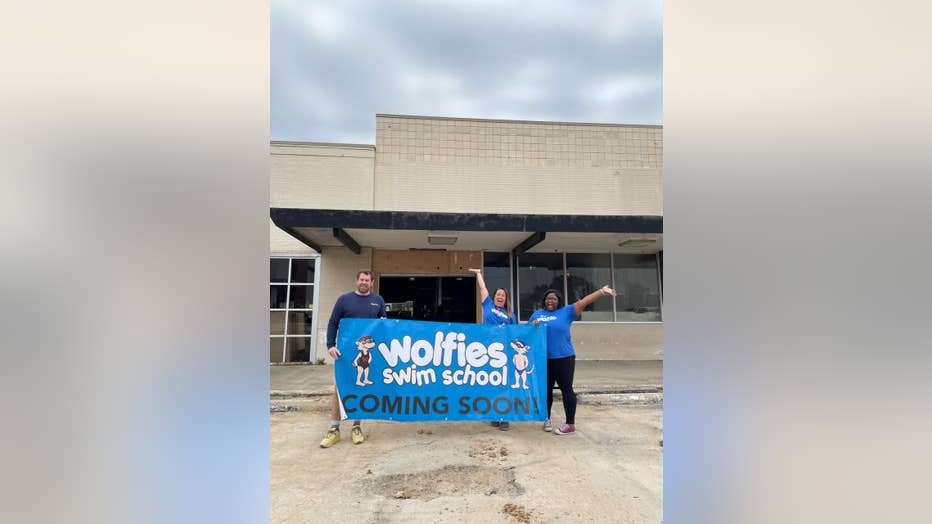 Wolfies Swim School Spring Branch (Photo courtesy of Wolfies Swim School via Like Minds Communications)
For additional information on Wolfies Swim School, visit their website.