Wisdom HS teacher charged with having an improper relationship with student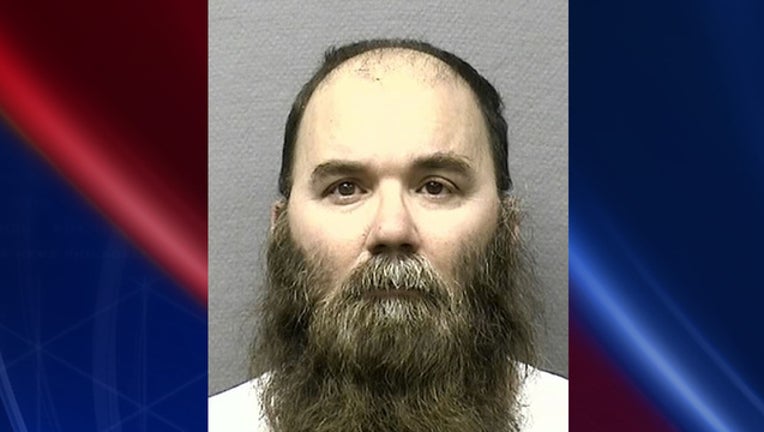 article
HOUSTON (FOX 26) - A Wisdom High School teacher has been arrested and charged with having an improper relationship with a student.
Albert Lee Randall was arrested Tuesday following an investigation that  began in February when HISD Police received reports Randall engaged in inappropriate conduct with a student.
Wisdom High School notified HISD Police and CPS about the reported inappropriate relationship. HISD Police investigated the allegations and presented their findings to the Harris County District Attorney's Office, who accepted the charges Tuesday.