Wilmington Chick-fil-A offering free hot meals to emergency personnel and linemen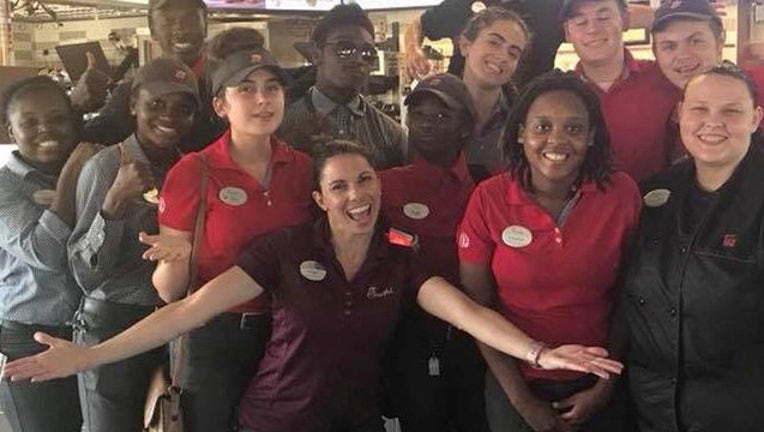 article
WILMINGTON, NC (FOX 46 WJZY) - When you've been working nonstop and haven't had a shower in days - a hot meal can go a long way!
That's why one Chick-fil-A located in Wilmington opened their doors and offered their restaurant as a place to get some rest and a free hot meal for emergency personnel and linemen. 
Chick-fil-A Monkey Junction located at 5106 S College Road in Wilmington opened on Sunday when they are normally closed, and were open on Monday and Tuesday from 10:30 a.m to 4 p.m.
Emergency personnel and linemen just had to show a valid ID. 
"We are so thankful for their hard work and proud of our community as we work to rebuild, together," Chick-fil-A wrote in their post.