Wife of Texas church bus driver killed in crash found dead in home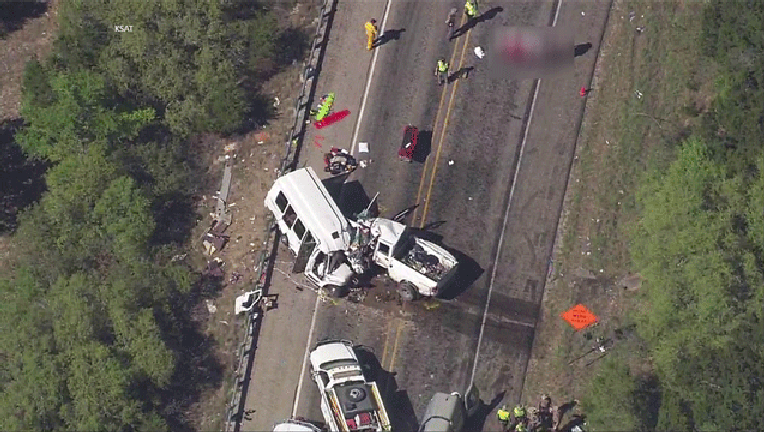 article
(FoxNews.com) - The wife of the Texas bus driver killed in a crash last month was found dead in her home Tuesday, officials said.
Dianne Barrett was found dead in her New Braunfels home at around 9:45 a.m., New Braunfels police spokesman David Ferguson told the San Antonio Express-News. Her death comes two weeks after her husband, Murray Barrett, was killed in a collision with a pickup truck that left 13 people dead.
"She was by herself at the time of her death," Ferguson said.
Authorities determined there were no signs of foul play.
The First Baptist Church of New Braunfels, where Dianne Barrett served as a ministry assistant said in a statement to the newspaper they were "saddened" to learn of her passing.
Read the full story on FoxNews.com.