White House: Trump has not spoken to Comey on Obama wiretap claims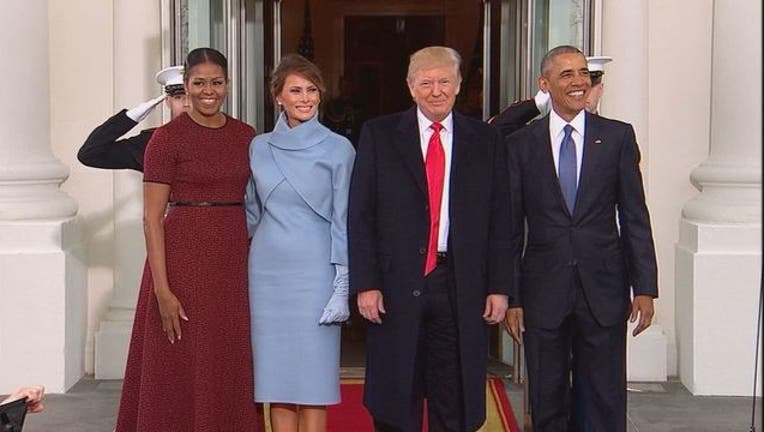 article
President Trump has not spoken to his FBI director about his claims that former President Barack Obama tapped his phones last year, according to White House Press Secretary Sean Spicer – who put the onus on Congress to investigate the widely disputed allegations.
Spicer, appearing for his first on-camera briefing since Trump's explosive allegations over the weekend, was peppered with questions Tuesday about what proof, if any, the president had.
Spicer said no evidence supporting the wiretapping claim had been shared with him and that the issue was above his paygrade. He added that Trump's tweets should be taken "at face value" and pushed back on reports the White House was attempting to walk back the claims. 
One official apparently claiming to have insight, however, is FBI Director James Comey. Fox News confirmed that senior FBI leaders including the director contend there is no evidence to support Trump's claims, and have asked the Justice Department to publicly refute them.
Yet asked at Tuesday's briefing if Trump has spoken to Comey, Spicer said: "The president has not." 
Read more on FOX NEWS.