White House Easter Egg Roll online lottery opens Wednesday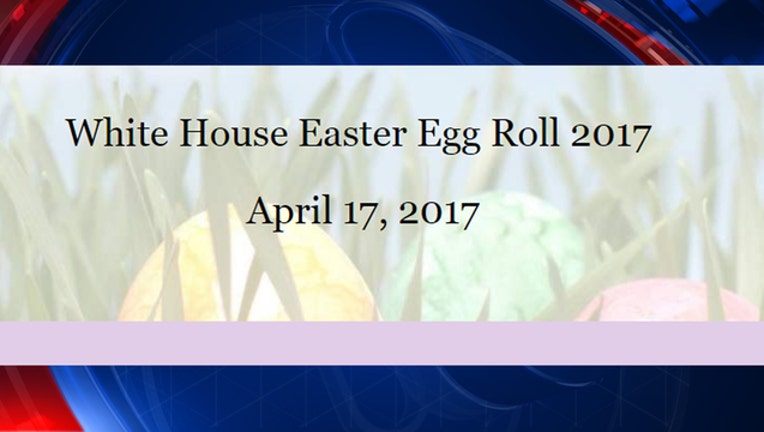 article
WASHINGTON - The online lottery for White House Easter Egg Roll tickets opens today! (CLICK HERE TO ENTER LOTTERY)
In a press release, the White House says the lottery opens at 12 p.m. on Wednesday, March 15 and closes at 12 p.m. on Saturday, March 18.
Entering the lottery is free and winners will be notified by March 31.
The 139th Easter Egg Roll itself is set for April 17. The tradition dates back to 1878 and the presidency of President Rutherford B. Hayes.
ONLINE: https://www.recreation.gov/