White House briefly locked down; Secret Service clears area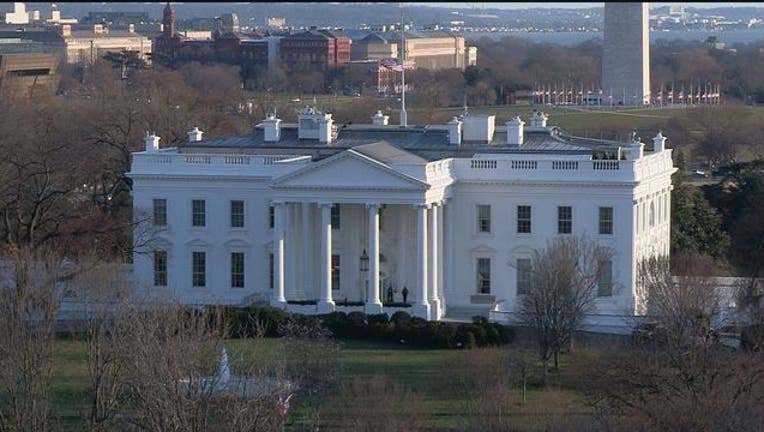 article
WASHINGTON (AP) — The White House was briefly locked down as U.S. Secret Service agents cleared the area around the presidential compound.
It wasn't immediately clear what caused the security situation.
Secret Service stepped up security around 4 p.m. Tuesday, with canine teams and other agents seen gathering on the North Lawn. Reporters working inside the White House were kept inside by automatically locking doors.
The lockdown was lifted shortly after, and visitors and staffers could be seen walking about the complex.
The Secret Service didn't immediately respond to inquiries about the situation. In the past, fence-jumpers attempting to hop the White House fence have triggered similar security responses.
President Barack Obama is at the White House after returning late Monday from an international trip.