West Little York shooting in NE Houston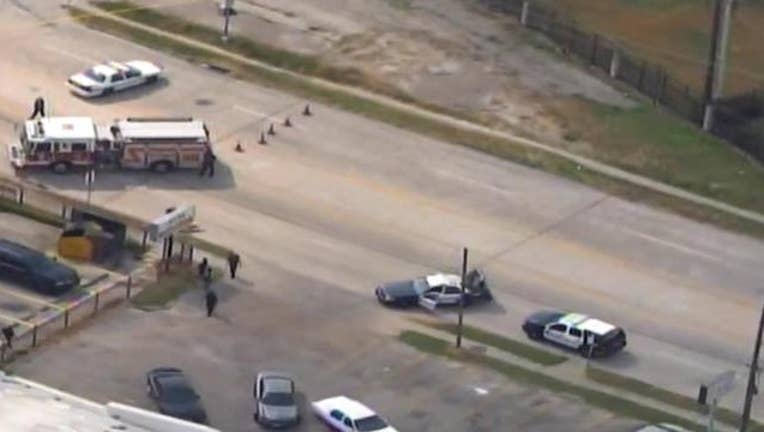 article
Houston police are investigating the fatal shooting of a man at 800 West Little York about 3:50 p.m. on Tuesday, August 11.
The identity of the male is pending verification by the Harris County Institute of Forensic Sciences.
HPD Homicide Division Officers M. Arrington and C. Sharp reported:
Two armed black male suspects attempted to rob an individual (unknown gender) sitting in a vehicle in the parking lot of a strip center parking lot at the above address.  During the attempted robbery, the individual fired shots at both suspects.  One suspect was struck multiple times and was pronounced dead at the scene.  The other suspect fled in a red or maroon Dodge Charger. In addition, the unknown individual who fired the shots fled the scene before officers arrived. 
Investigators are asking the individual who fired the shots or any other witnesses to contact the HPD Homicide Division at 713-308-3600.
Anyone with information on any person(s) involved in the incident is urged to contact Crime Stoppers at 713-222-TIPS.