Weapon brought to YES Prep Fifth Ward campus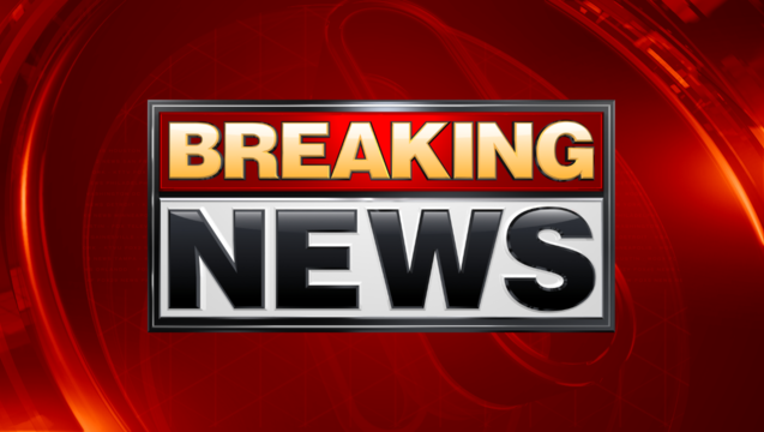 article
HOUSTON (FOX 26) - YES Prep Fifth Ward resident school director Greg Little and school director Barb Campbell sent the following letter to the families of students on Friday afternoon:
Dear Fifth Ward Families,
At YES Prep Fifth Ward, we value dear and transparent communication with our families and providing a safe, secure learning environment is our first priority. This afternoon at approximately 12:35pm, a student made us aware that she overheard other student discussing a weapon on campus. Upon being made aware, we spoke with other students who were engaged in that conversation to investigate further.
In an abundance of caution, we reached out the Houston Police Department, placed the campus on lockdown, and had the entire school thoroughly searched. In HPD's search efforts, they found a weapon, immediately secured it and are now working with Fifth Ward's leadership to take the appropriate next steps with any involved students.
We are thankful for the exemplary behavior of the students who immediately made staff aware so that we could respond swiftly and appropriately. It takes all of us to continue to keep our schools safe. Our number one priority is to ensure that your student has a safe environment in which to attend school each and every day. Thank you for entrusting us with your children, and please do not hesitate to reach out to . me you have any questions or concerns.