WATCH: Boys Easily Duped on Social Media Into Meeting Up with 'Girls'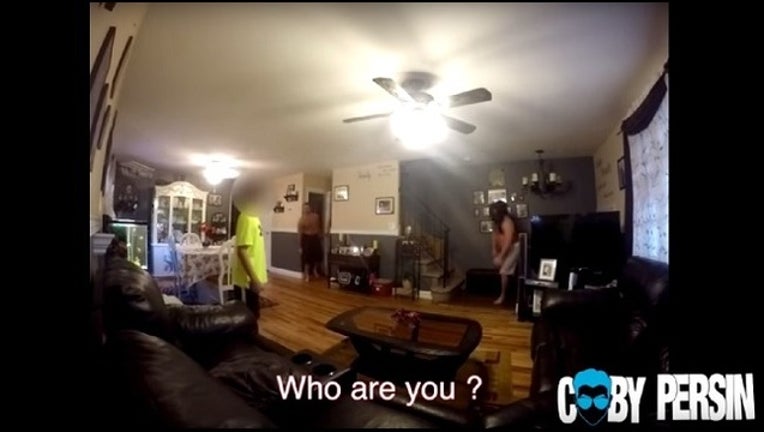 article
(FOX NEWS)- YouTube celebrity Coby Persin debuted a second video in which he exposed how easy it is for social media predators to lure children away from home. 
In an appearance last month on Fox Business Network, Persin revealed how he was able to lure teenage girls by pretending on Facebook to be a boy who was new to their neighborhood. 
The resulting video was watched more than 38 million times and counting, with many parents showing it to their teens in an effort to raise awareness about online predators. 
This time, Persin targeted boys by posing on Facebook as a girl. He explained to Elisabeth Hasselbeck this morning that some of these boys wanted to meet up as soon as 12 hours after the initial contact, while the girls in the previous video typically took about a week to be persuaded to meet up.