Watauga father accused of suffocating 2-year-old girl to death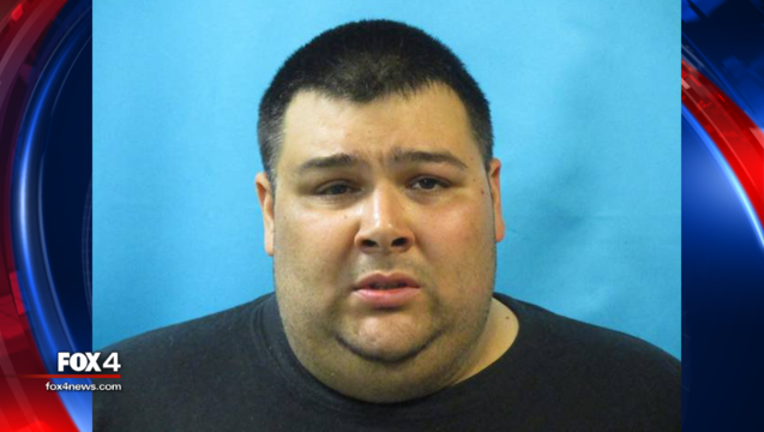 article
A Watauga father is charged with murder after police say he suffocated his 2-year old daughter.
Anthony Michael Sanders, 31, is accused of suffocating his daughter, Ellie Sanders, at their home last December.
According the arrest warrant, doctors found bruising all over Ellie' body and adult bite marks on her back.
Watauga Police say charges took several months because they were waiting for the medical examiner to rule the case a homicide. Investigators believe Anthony got angry and beat the girl after she interrupted him as he played computer games.
"We don't know why he would do this. Only he knows that at this point," said Sgt. Jason Babcock. "We do know that the child received injuries in that house where he was the only adult responsible for caring for her."
After Ellie's death, Child Protective Services removed a 5-year old boy from the home.
Anthony is charged with capital murder. His bail is set at one million dollars.