Walmart employee literally gives the shoes off his feet to homeless man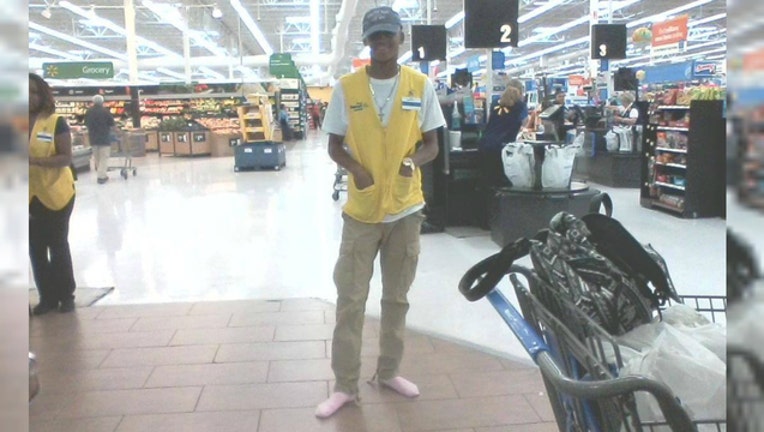 article
FOX NEWS - A Walmart employee is going viral for an amazing act of kindness.
Phil Bravin Powell was working at the Walmart in Lithia Spring, Georgia, on Friday when he noticed a barefoot homeless man outside the store.
Seeing someone in obvious need, Powell offered the man his sneakers.
Shopper Myrna Kines just happened to notice the incredible act of generosity, and she posted a photo of the shoeless Powell on Facebook.
"I just witnessed this young man take the shoes off of his feet and give them to a man," Kines wrote in the post. "I will be contacting Walmart Corporate to tell them they have an awesome employee!"