Walgreens aims to close about 200 US stores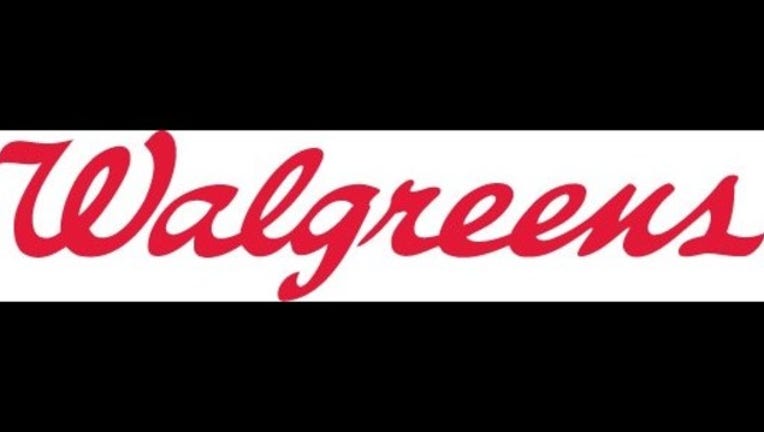 article
By TOM MURPHY
AP Business Writer
Walgreens plans to close about 200 U.S. stores as the nation's largest drugstore chain expands on a $1 billion cost-reduction plan it announced last August.
The Deerfield, Illinois, company said Thursday that it also will reorganize its corporate operations and streamline its information technology and other functions. It expects the moves to add $500 million to its estimate for cost savings from its three-year plan.
The store closings amount to about 2 percent of the 8,232 drugstores it runs in the United States, Puerto Rico and the U.S. Virgin Islands.
Spokesman Michael Polzin said Walgreens hasn't finalized the list of stores it plans to shutter, and the closings will be scattered around the country.
Walgreen said its moves will lead to a "faster and more agile company." It expects to book pre-tax charges for the restructuring of between $1.6 billion and $1.8 billion as it implements the program.
Executive Vice Chairman and Acting CEO Stefano Pessina said in a statement from Walgreens that he remains "as optimistic as ever" about the company's future, but they need to work proactively to address challenges like growing pressure on reimbursement for pharmaceuticals and competition.
Drugstore chains like Walgreens and CVS Health Corp. have been seeing growing pressure not only from each other but also from grocery stores and big retailers like Target and Wal-Mart, which are expending their own pharmacy operations.
Late last year, Walgreens completed a nearly $16 billion deal to purchase the remaining stake of European health and beauty retailer Alliance Boots that it didn't already own. The company was renamed Walgreens Boots Alliance Inc.
Walgreens initially bought a 45 percent stake in Alliance Boots, which runs the United Kingdom's largest pharmacy chain, in 2012 for about $6.7 billion in cash and stock. Analysts expect Walgreens will get added negotiating muscle over supplies like pharmaceuticals from the Alliance Boots deal and another ownership stake it acquired in pharmaceutical wholesaler AmerisourceBergen Corp. But the drugstore chain disappointed investors last August when it also lowered a forecast for earnings it expects after combining with Alliance Boots.
Walgreens also said Thursday that it earned $2.04 billion, or $1.93 per share, in its fiscal second quarter. Earnings, adjusted for one-time gains and costs, were $1.18 per share.
That topped Wall Street expectations. The average estimate of 14 analysts surveyed by Zacks Investment Research was for earnings of 94 cents per share.
But the drugstore chain's revenue of $26.57 billion fell short of analysts' forecasts for $27.73 billion.
Walgreen also announced a forecast for full-year earnings in the range of $3.45 to $3.65 per share.
Analysts expect, on average, earnings of $3.62 per share, according to the data firm FactSet.
Pessina replaced Greg Wasson as CEO after the company completed the Alliance Boots combination. Walgreens said Thursday it was still searching for a permanent replacement.
Walgreens shares climbed $2.50, or 2.9 percent, to $90.18 in premarket trading Thursday about 45 minutes before the market open. The stock had already climbed about 15 percent so far this year, as of Wednesday.
Copyright 2015 The Associated Press. All rights reserved. This material may not be published, broadcast, rewritten or redistributed.