Virginia man who put meth in elderly mother-in-law's coffee gets prison time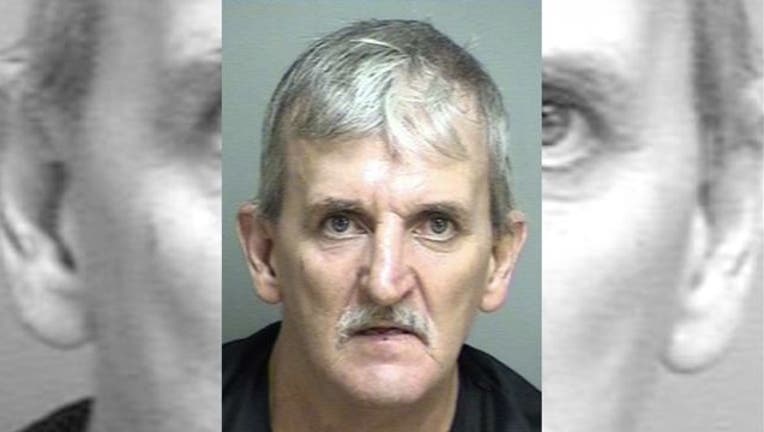 article
PAMPLIN, Va. - A Virginia man who allegedly attempted to kill his mother-in-law by putting methamphetamine in her coffee has been sentenced to prison.
After reaching a plea deal, Jack David Price, 56, of Pamplin was sentenced to six years in prison earlier this week. Price is accused of putting meth in his 95-year-old mother-in-law's coffee in December 2017, The News & Advance reported.
Prosecutors say Ester Price was admitted to a hospital last year showing signs of meth in her system. At the time, Ester Price's granddaughter, who has not been identified, told authorities she suspected Jack Price was trying to kill her grandmother.
Ester Price also told authorities that the day before she became ill, Jack Price brought her coffee -- a gesture she said was "not an ordinary event," The News & Advance reported.
Jack Price was sentenced Thursday after reaching a plea deal. Prosecutors dropped an attempted first-degree murder charge in exchange for him pleading guilty to altering food, drink or drugs and other offenses.
The Associated Press contributed to this report.