Viral Facebook post sparks fears over how clean bathroom hand dryers are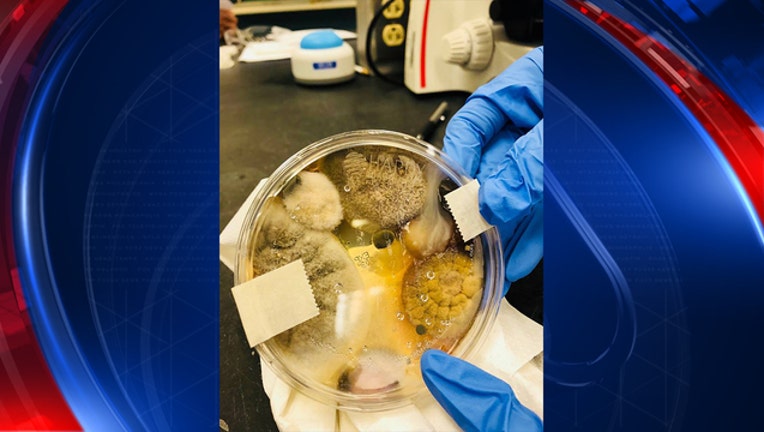 article
PHOENIX (KSAZ) - A woman's viral Facebook post is sparking concerns over just how clean those hand dryers at public bathrooms actually are.
Nichole Ward, who claims to live in Carlsbad, Calif., posted the now-viral photo onto her Facebook profile on January 30.
---
(Can't see this Facebook post? Click here)

---
Ward's photo showed what grew in a Petri dish, a few days after she stuck the open plate in an enclosed hand dryer at a public bathroom, for three minutes.
According to Ward, there is a number of strains of "possibly pathogenic" fungi and bacteria, and the petri dish was incubated for 48 hours.
Ward said her purpose for the post is to simply raise awareness, and not to instill fear.
As of Friday night, there are over 147,000 reactions to the Facebook post, and the post itself has been shared over 564,000 times.