Video shows woman being asked to leave store over face veil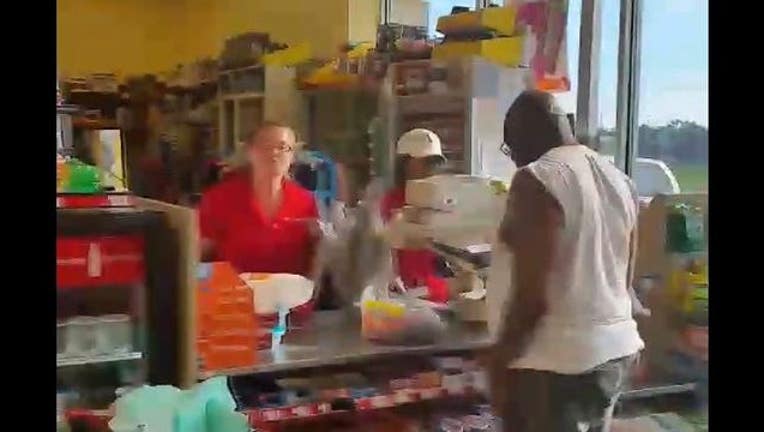 article
GARY, Ind. (AP) — An Indiana woman says she was asked to leave a Family Dollar store because of her Muslim face veil.
Sarah Safi posted video on Facebook showing her exchange with a clerk at a Gary, Indiana, store. The video shows a manager telling Safi that she had to remove the veil covering or leave. When Safi tells her it is a religious garment, the manager explains that it is in a high crime area and the store gets "robbed a lot."
Safi tells Chicago's WLS-TV that she wants an apology from Family Dollar.
An employee at the store where the incident took place declined to comment Wednesday. Family Dollar says the store is owned by Dollar General. Dollar General hasn't responded to a request for comment.