Video review of Patti LaBelle pie goes viral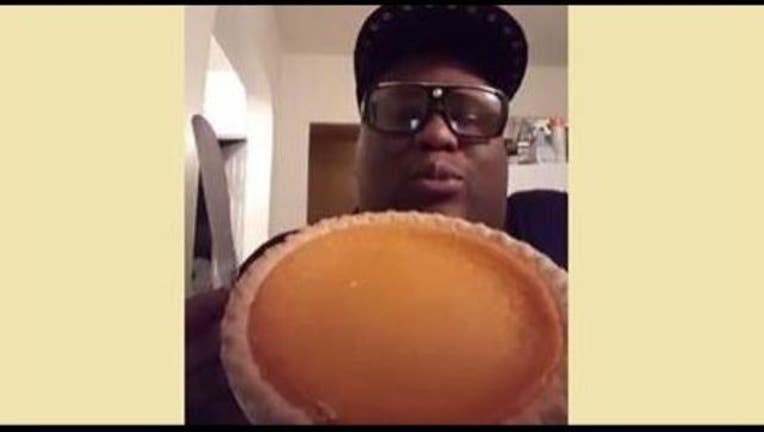 Have you heard the buzz about Pattie LaBelle and pies across social media? A video review of the famous songstress' new dessert delight is delighting the Internet, and is certain to bring you a laugh.
James Wright, who is clearly a fan of Patti LaBelle, sang the praises of her baking skills after trying out one of her pies.
"Shoutout to Patti LaBelle, honey!" Wright can be heard saying.
Wright continues to sing, dance, and eat even more pie on the now viral video that has been viewed over 6.7 million times.
LaBelle herself shared the video on her Facebook and Twitter pages.
You can get your hands on a Patti LaBelle pie at Walmart stores.