UT poll shows Trump leads Clinton among Texas voters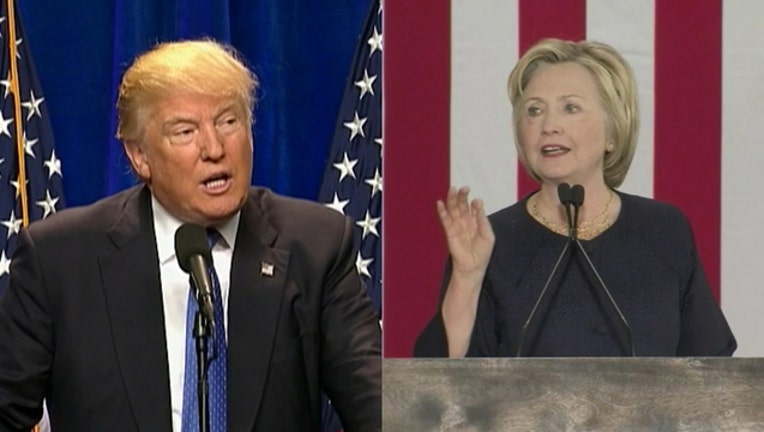 article
A new University of Texas poll has Donald Trump leading Hillary Clinton by eight points among state of Texas voters.
The Texas Politics Project at UT poll shows Trump with 41 percent and Clinton with 33 percent. 19 percent prefer someone else and 8 percent does not know who they will support. This is the first poll of voters statewide since Trump and Clinton became presumptive nominees for their respective parties.
When Libertarian candidate Gary Johnson was included in the poll, the margin shrunk to 7 percent between Trump and Clinton. Results showed Trump at 39 percent, Clinton at 32 percent and Johnson at 7 percent.
A Democratic candidate has not won Texas in the general election since Jimmy Carter in 1976.
The poll also asked respondents to discuss their reason for supporting a candidate. Among those who said they would vote for Trump, 55 percent said they support him because they do not want Clinton elected. Only 45 percent said they support him because they actually want him to be president.
Among those who said they would vote for Clinton, 57 percent said they support her actively, while 43 percent said they only support her because they don't want Trump elected.
The poll determined that 85 percent of Republican respondents have a "very unfavorable" opinion of Clinton, while 80 percent of Democrats have a very unfavorable opinion of Trump. A combined 32 percent of Republicans said they have either a "somewhat unfavorable" or very unfavorable view of Trump. Of Democratic respondents, 18 percent said they had either a somewhat unfavorable or very unfavorable opinion of Clinton.