US ending temporary permits for almost 60,000 Haitians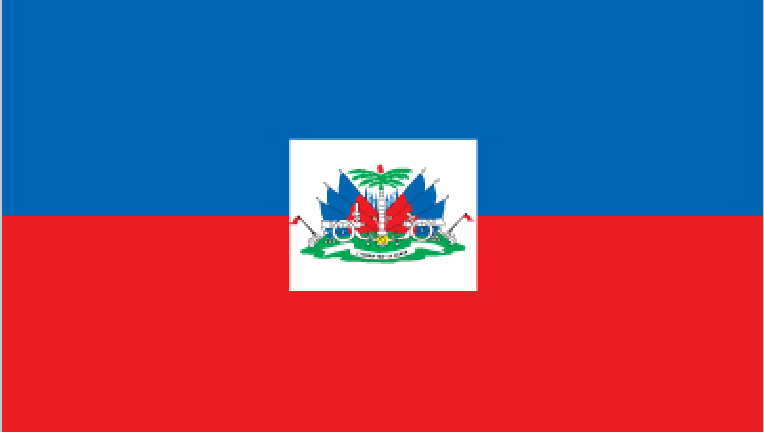 article
WASHINGTON (AP) - The Trump administration is ending a temporary residency permit program that has allowed almost 60,000 citizens from Haiti to live and work in the United States since a 2010 powerful earthquake shook the Caribbean nation.
The Homeland Security Department says conditions in Haiti have improved significantly, so the benefit will be extended one last time until July 2019 to give Haitians time to prepare to return home.
Advocates and members of Congress from both parties had asked the Trump administration for an 18-month extension of the program, known as Temporary Protected Status. Haitian President Jovenel Moise's government also requested the extension.
Advocates for Haitians say conditions in the island nation haven't improved nearly enough for Haitians to be deported.