US embassy warns Americans to stay home as Belgium raises terror alert to highest level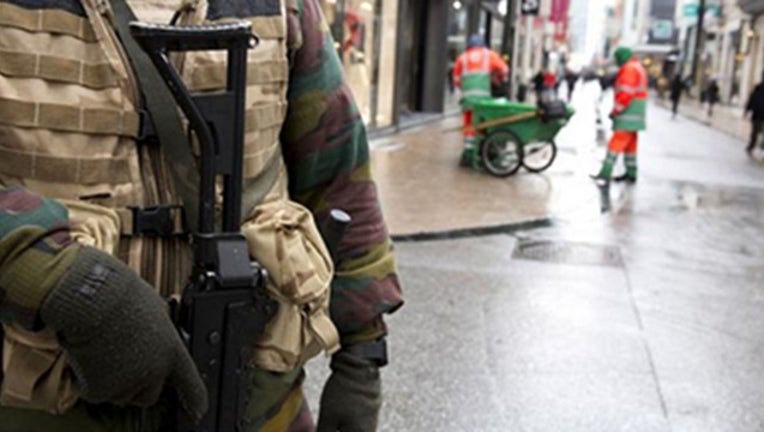 BELGIUM - Americans in Belgium were ordered "to shelter in place" Saturday after local authorities warned that the threat of a terrorist attack in the country's capital is serious and imminent.
The U.S. Embassy in Brussels also ordered American citizens to remain at home as the city was placed on lockdown in response to the terrorist threat. The national crisis center raised its terrorism alert Saturday to its highest level as Belgian police continued to search for a suspect in the Paris attacks that killed 130 people.
In a statement on its website Saturday the embassy informed Americans that "if you must go out, avoid large crowds."
The warning also urged U.S. citizens to "exercise caution in public transportation systems, sporting events, residential areas, business offices, shopping malls and other tourist destinations."
Belgian leaders raised the terrorism alert to Level 4, which indicates a "serious and immediate threat."