US Capitol briefly locked down; reports of woman with gun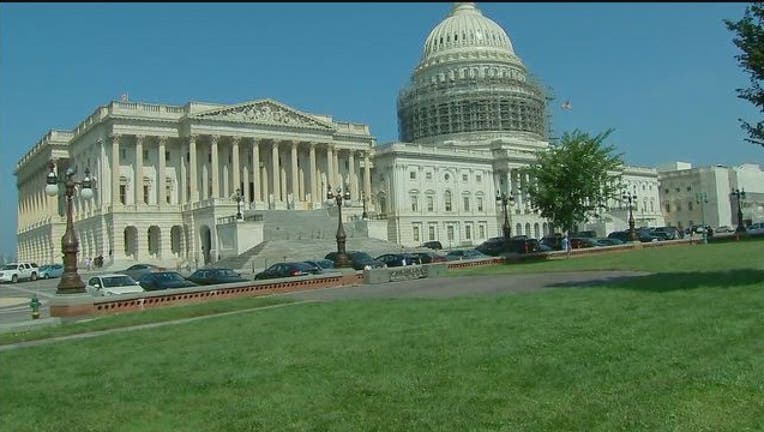 article
WASHINGTON - (AP) -- The U.S. Capitol was briefly locked down Friday morning after reports that a woman with a gun was attempting to enter the building. It turned out to be a false alarm.
The all-clear was given within an hour, shortly before 10 a.m. Normal operations quickly resumed at the Capitol, with visitors let inside and the House preparing to come back into session and vote.
Capitol Police officers and Sergeant at Arms officials had said they were searching for a woman in an office building tunnel leading to the Capitol. One officer said she had something that looked like a gun in her bag.
But the Sergeant at Arms later informed House leadership staff that it had been a false alarm.
Nerves were already rattled following Thursday night's shooting of five police officers in Dallas.
© 2016 The Associated Press. All rights reserved. This material may not be published, broadcast, rewritten or redistributed.