Unlucky criminals tried to rob a McDonald's filled with Special Forces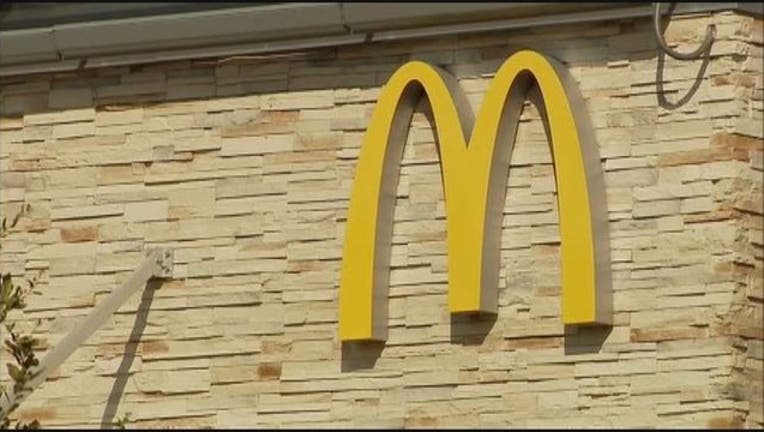 article
(FOX NEWS)- A couple of hamburglars picked the wrong McDonald's to rob. The two men burst into the fast food location in eastern France, firing a shotgun in the air, only to find themselves in the company of 11 off-duty members of the country's elite anti-terror force.
A local prosecutor said the professionals kept cool heads during the hold-up.
"It was out of the question to use their weapons, as this would have created difficulties and could have placed many people's lives in danger," Edwige Roux-Morizot said.
But when one of the men tripped on his way out of the restaurant, they pounced. They were forced to shoot the other criminal in the stomach when he refused to drop the gun he had pointed at the soldiers.