University of Wisconsin police search for man with knife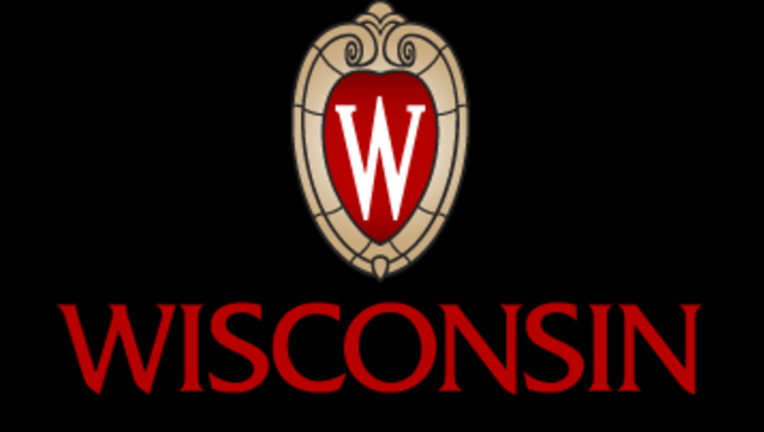 article
MADISON, Wis. (AP) - University of Wisconsin students were warned to avoid part of the campus in Madison after reports that a man with a knife grabbed two women, who were able to flee unharmed.
Campus police public information officer Marc Lovicott says police received two separate reports Wednesday of women on campus being grabbed from behind. Officers are searching for the suspect, who is described as wearing a black long-sleeve T-shirt, red-and-white shoes and having a muscular build.
Police said the man was last seen running toward the student union. Students were asked to stay away. The department tweeted just after midnight that the suspect isn't believed to be in the area any longer.
The campus is not locked down.