University of Houston files lawsuit against South Texas College of Law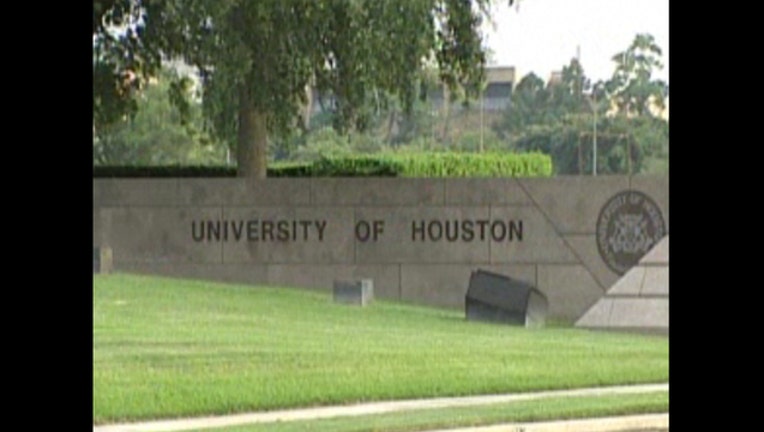 article
HOUSTON (FOX 26) - The University of Houston System has filed a trademark infringement lawsuit against South Texas College of Law. The lawsuit, which was filed on Monday in U.S. District Court, claims inst South Texas College of Law announced its name change to Houston College of Law and its adoption of the UH red-and-white color scheme constitutes "intentional and willful infringement of UH's intellectual property and unfair competition," which results in "confusion in the marketplace and damage" to the university and its brand.
"This is about protecting our reputation and our business," said Tilman Fertitta, chairman of the UH System Board of Regents. "We've earned our standing as a nationally ranked law center, and we won't allow someone else to change their name and colors and market themselves on our success."
"The University of Houston Law Center's brand is associated nationwide with top-notch faculty and lawyers," said Tony Buzbee, principal of The Buzbee Law Firm, which is representing UH as lead counsel in addition to Sutton, McAughan, Deaver, PLLC. "UH didn't take shortcuts to achieve this recognition. We believe the attempted renaming of South Texas College of Law is nothing more than an improper shortcut to take advantage of the success UH has achieved."
"The University of Houston Law Center has worked hard for its national reputation," added Buzbee. "We intend to protect it."
The lawsuit states an South Texas College of Law name change to 'Houston College of Law' will result in confusion among the market of law students, potential law students, lawyers and consumers of legal services.
To read the lawsuit, visit http://www.uh.edu/news-events/images/Complaintfiled_UH.pdf.