United Airlines flight makes emergency landing at Bush Intercontinental Airport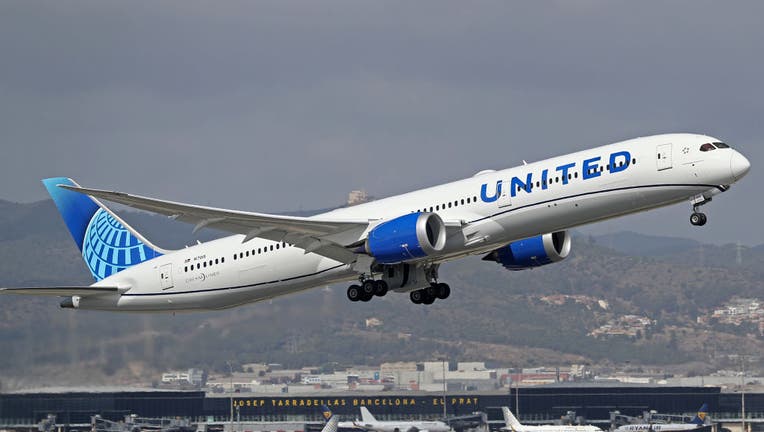 article
HOUSTON - Some scary moments for one United Airlines flight that was bound for Rio de Janeiro from Houston on Tuesday night. 
Shortly after 9 p.m., United Airlines Flight 129 had to make an emergency landing at Bush Intercontinental Airport, just minutes after taking off. 
RELATED: Pilot from another airline helps Southwest plane land safely after captain needs 'medical attention'
Audio from the airport tower provided some details about what happened.
In the audio, you can hear the pilot of one flight report to the air tower about the plane that was in front of them to take off said they saw 'some fire, but it was gone,' from the left engine. 
At that point, the pilot of UA Flight 129 said they 'lost the number 1 cellular' and 'we're declaring an emergency, and we'll be returning back.'
United Airlines officials said the flight was able to return to the airport safely and all the passengers were deplaned. 
In a statement, United Airlines stated that the plane had a 'mechanical issue,' but didn't go into further details about what happened.