Undocumented immigrant arrested for using deceased veteran's identity to get VA benefits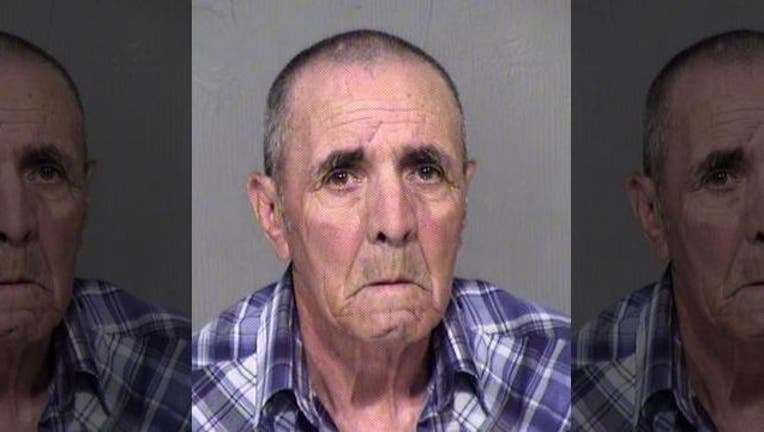 article
(FOX NEWS LATINO) - Police in Arizona arrested an undocumented immigrant who had been using a deceased veteran's identity to get medical and Social Security benefits.
Rene Ortiz Quintana, 69, took the identity of Ruben J. Gallardo, who has been dead since 1994, to get Social Security, VA and other Federal, state and local benefits since 2012. Quintana received benefits totaling $29,062.19.
Quintana, who has lived in the U.S. as an undocumented immigrant for around 50 years, used Gallardo's information to an Arizona identification card, a state health card, a Phoenix health plan card and a VA choice card. The choice card allows veterans to get medical care at Non-VA facilities.
Police charged Quintana with fraudulent schemes, theft and seven counts of identity theft along with six counts of forgery. It is not clear whether the immigrant will have to pay back the money.