Uber launches delivery food service in Houston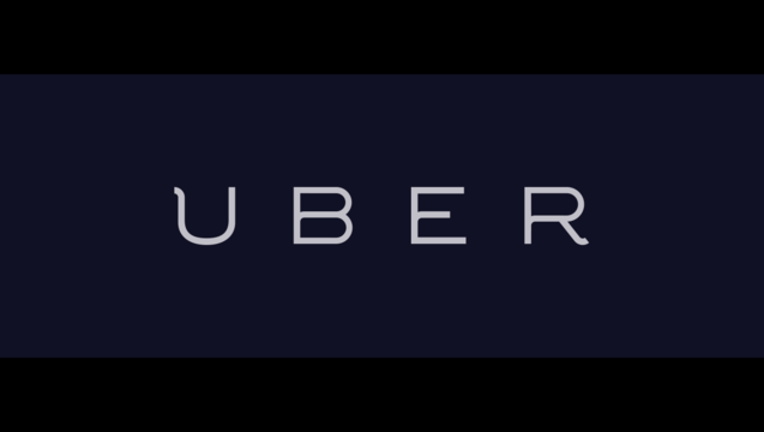 Uber Technologies Inc. appears to be launching its new food delivery service, UberEats, in the Houston market. Based in San Francisco, the transportation company lists on its website for a senior marketing manager for the new service. It also lists for operations managers for other cities around the country including Dallas, Phoenix, Atlanta and Miami.
This type of service already exists in Los Angeles; Chicago; New York; Barcelona, Spain; and Toronto, according to its website.
Uber is constantly innovating. The company just tested out a  breathalyzer kiosk in Toronto that hailed cars for people who were above the legal limit. It's testing out UberPool , which allows people to share rides, and costs, by traveling together. It's even possible to hail an autorickshaw in India using Uber. It seems only natural it would enter the food world.
More on this at:
http://www.bizjournals.com/houston/blog/2015/08/exclusive-uber-to-launch-its-food-delivery-service.html