U of M Police: Homeless man rescues woman from Mississippi River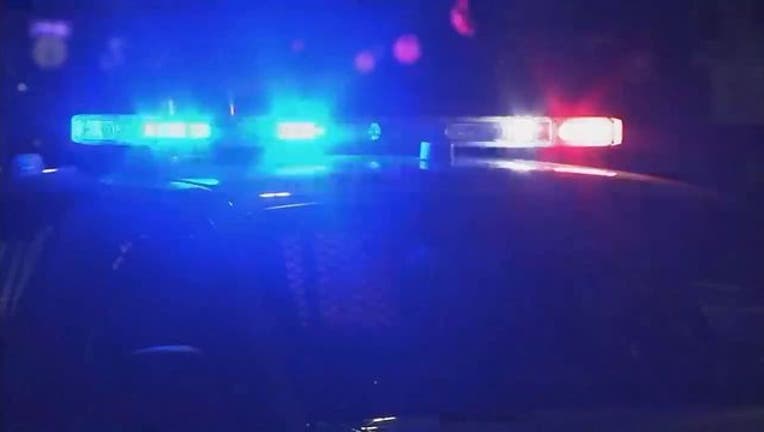 article
MINNEAPOLIS (AP) - A homeless man has made a heroic rescue near downtown Minneapolis.
Authorities say the man pulled a 35-year-old woman from the Mississippi River on Saturday morning.
University of Minnesota Police reported that the woman jumped from the Washington Avenue bridge around 2:30 a.m. The Star Tribune reports a homeless man camping under the bridge heard the woman fall and leaped into the water to rescue her.
University police say the woman survived the plunge. She was taken to a hospital for treatment and evaluation.
Minneapolis firefighters who also answered the call offered the man shelter for the night. But he declined and returned to the camp.
The names of the woman and her rescuer were not released.