Two women shot in Bacliff area were related to deputy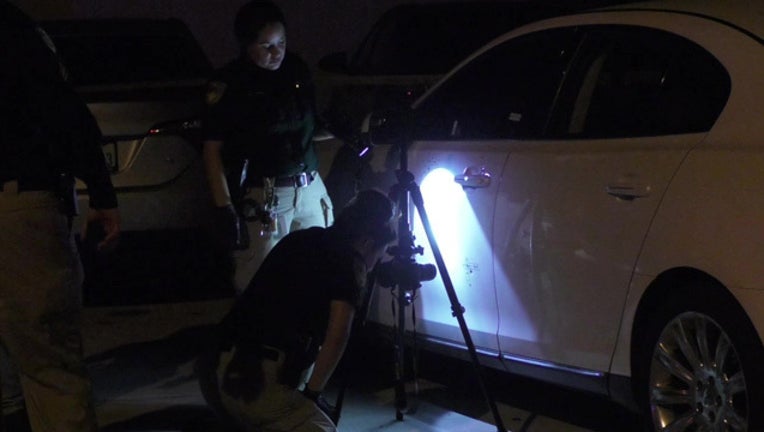 article
BACLIFF, Texas (FOX 26) - The Galveston County Sheriff's Office confirms that two women who were shot at a home in the Bacliff area are the daughter and granddaughter of a deputy with the law enforcement agency. The granddaughter died as a result of the shooting.
Anthony Lewis White, 58, has been charged with murder and two counts of aggravated assault with a deadly weapon in the shooting case. The three charges resulted in a total bond amount of $350,000.
Deputies first arrived to the home on Gulf Stream Lane near Edgewater Park Drive in response to a report of gunshots fired before 10 p.m. Friday. A man and two women were inside the home when they began to argue.
When another family member arrived to the home in a white Lincoln car, deputies say the man inside the house had fired several gunshots into the driver's side of the vehicle. The man then returned inside the home and shot the two women.
A young girl who was inside the home ran to a neighbor's house. Investigators believe there was also a young boy in the house where the shooting was reported. 
The woman later identified as the daughter of a deputy was taken by Life Flight® to Memorial Hermann Hospital - Texas Medical Center.

When the deputies arrived to the home, there was a brief standoff with the shooting suspect. He later surrendered to deputies.