Two officers killed in Bangladesh attack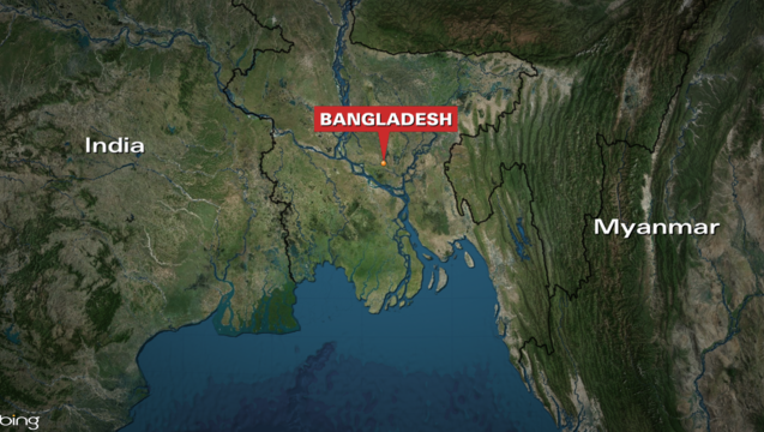 article
DHAKA, Bangladesh (AP) - A Bangladesh military official says 20 hostages have been killed in the Dhaka restaurant attack. Police say two officers have been killed by attackers who stormed a restaurant popular with foreigners in a diplomatic zone in Dhaka, taking dozens of hostages and exchanging gunfire with security forces.
Hospital authorities said another 25 officers and one civilian were being treated for injuries, including 10 people listed in critical condition. The injuries include bullet wounds and broken bones, they said.
The Islamic State's Amaq News Agency said the attack on the restaurant was carried out by "Islamic State commandos," according to the SITE Intelligence Group which monitors jihadist activity. Bangladesh authorities did not immediately respond to the claim.
As many as nine gunmen attacked the Holey Artisan Bakery in Dhaka's Gulshan area on Friday night.
Local media report that a group of up to nine attackers took hostages inside a restaurant frequented by both locals and foreigners in a diplomatic zone in Bangladesh's capital.
The reports say a huge contingent of security guards cordoned off the area and the restaurant as they traded gunfire with the attackers who set off explosions.
Jamuna Television reported, quoting a kitchen staff worker at the restaurant who escaped the attack, said that the gunmen chanted "Allahu Akbar" (God Is Great) as they launched the attack.