Two-alarm fire damages north Houston church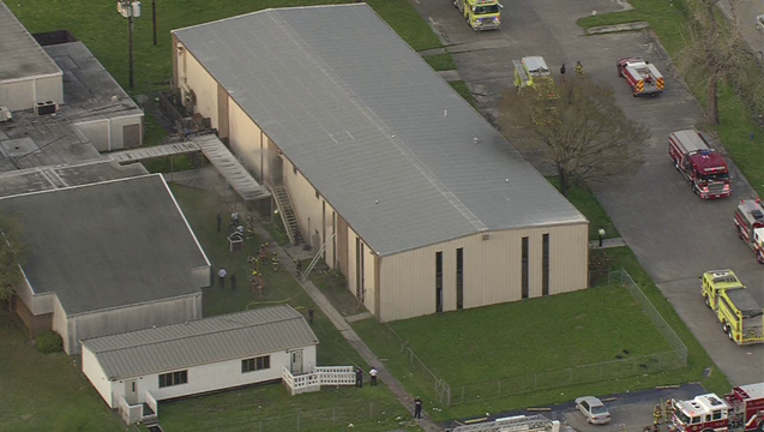 HOUSTON (FOX 26) - Houston Fire Department and Little York Fire Department responded to a two-alarm fire at a church in north Houston Thursday afternoon.
HFD says the church at 161 West Road suffered significant damage to the structure. The cause of the fire is under investigation.