Turkey imposes news blackout on 'gruesome' blast images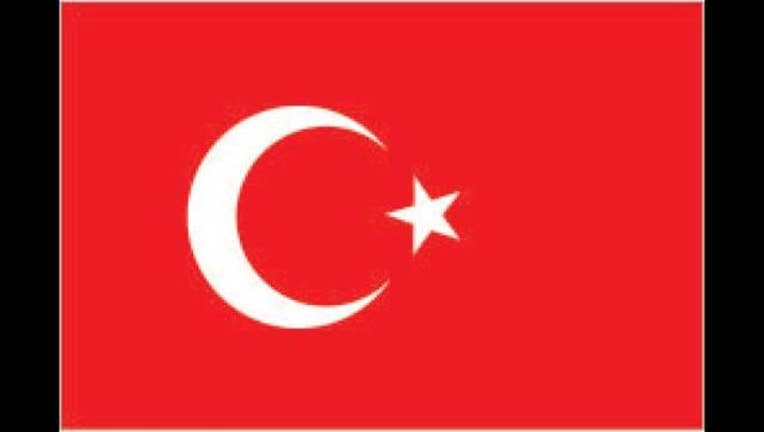 article
ANKARA, Turkey (AP) — Turkey's government says it has imposed a temporary news blackout following two blasts that killed 86 people who were gathering for a peace rally in the capital Ankara. The attack was Turkey's deadliest in recent years.
A government spokesman said the blackout Saturday covered images showing the moment of the blast, gruesome or bloody images or "images that create a feeling of panic."
He warned media organizations they could face a "full blackout" if they did not comply.
On Saturday, many people in Ankara reported being unable to access Twitter and other social media websites after the blasts. It was not clear if authorities had blocked access to the websites.
Turkey frequently imposes blackouts following attacks.