Trump says birthright citizenship will be ended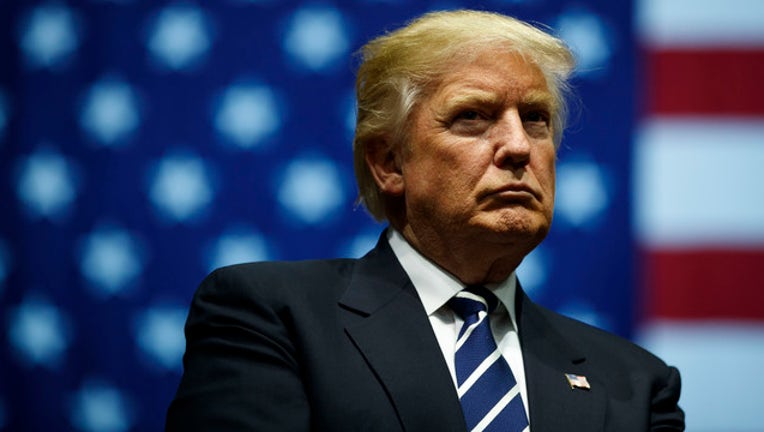 article
WASHINGTON (AP) - President Donald Trump says the right to citizenship for babies born to non-U.S. citizens on American soil "will be ended one way or the other."
As Trump considers an executive action to curtail what he terms "so-called Birthright Citizenship," he tweets that "It is not covered by the 14th Amendment."
He added Wednesday: "Many legal scholars agree" with his interpretation.
In fact, House Speaker Paul Ryan and scholars widely pan the idea that Trump could unilaterally change the rules on who is a citizen. And it's highly questionable whether an act of Congress could do it, either.
Trump has discussed the issue before and reinjected it into the political conversation just days before the 2018 midterms as he looks to energize his base.