Trump says Biden is his 2020 'dream' Democratic opponent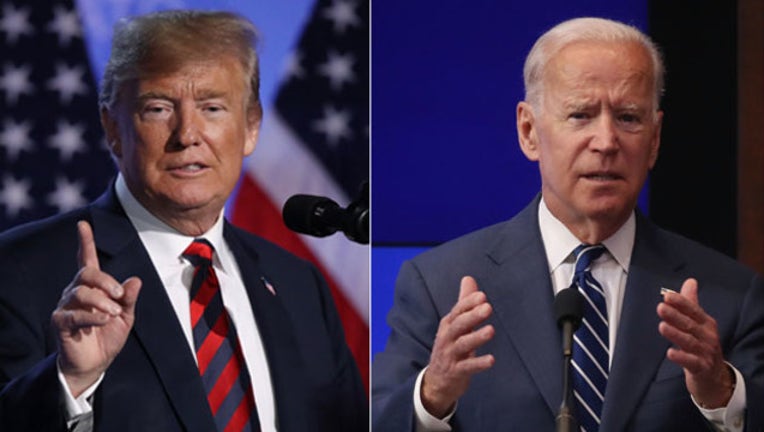 article
WASHINGTON (AP) - So which Democrat would President Donald Trump most like to run against in 2020?
He says it's Joe Biden. Trump tells CBS News in an interview broadcast Thursday that "I dream about Biden."
Biden, who was vice president under Barack Obama, sought the Democratic presidential nomination twice but eventually dropped out of each race. Biden considered running in 2016, but decided against it, citing the trauma of his son Beau's death from cancer in 2015.
Now Biden is seen as a possible 2020 Democratic contender. And unlike Obama, he's shown no reluctance to criticize Trump directly.
Trump returned some of the criticism in the interview, saying Obama took Biden "out of the garbage heap, and everybody was shocked that he did. I'd love to have it be Biden."