Trump and Time magazine dispute Person of the Year plans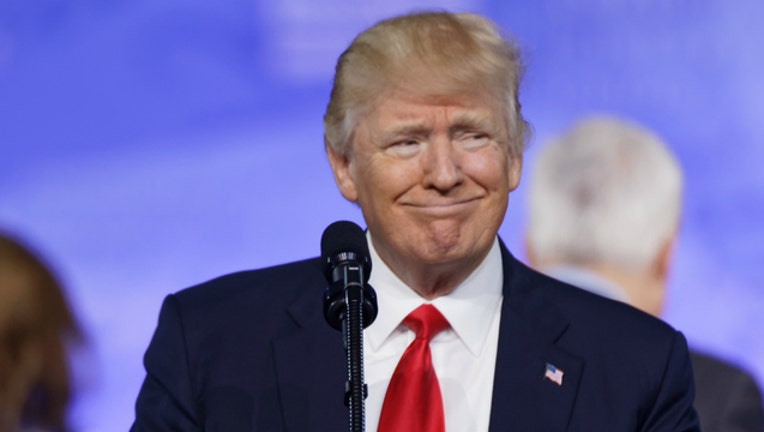 article
WASHINGTON - President Donald Trump says he's not playing ball with Time magazine as it decides its Person of the Year. The magazine counters that Trump has it all wrong.
In a tweet Friday as he spent the Thanksgiving holiday in Florida, Trump sounded dismissive of the honor he received last year and could well receive again.
He tweeted:
Time later posted a tweet of its own disputing Trump's account:
Trump received the honor last year nearly one month after winning the presidential election over Hillary Clinton. Time's managing editor Nancy Gibbs said at the time that Clinton was the No. 2 finalist.
Former Time managing editor Richard Stengel chimed in on Twitter regarding Trump's tweet.
Trump frequently brags about his cover appearances in the iconic magazine. He has falsely claimed to hold the record of cover appearances, and was revealed earlier this year to have displayed fake issues of Time at several of his private golf clubs.
Time magazine will name its Person of the Year on Dec. 6.'
Time's Person of the Year is defined by the weekly as "a person (or people) who has had the most influence over the news in the last 12 months." Awarded since 1927, the accolade has gone to a wide variety of people — even Adolf Hitler, in 1938, and Joseph Stalin, in 1939 and 1942.
Information from the Associated Press used in this report.