Travis Scott announces Astroworld Festival 2018 in Houston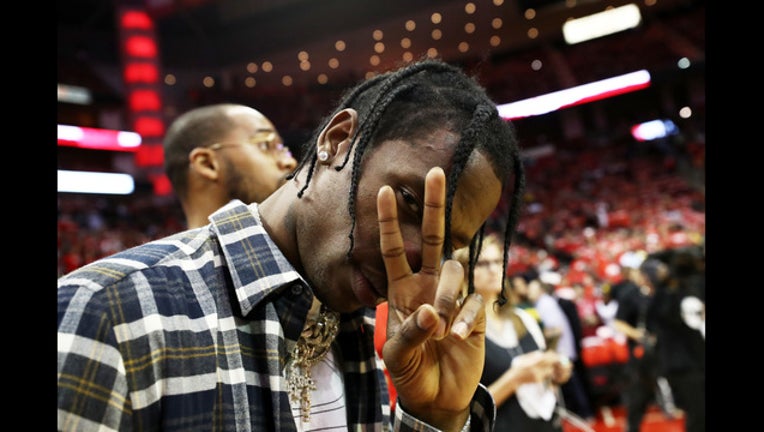 HOUSTON, TX - Travis Scott has announced the 2018 Astroworld Festival hosted in Houston this fall. The one-day event is slated to take place on November 17 at NRG Park in Houston, Texas.
The festival is named after Scott's new album Astroworld, which celebrates Houston's beloved, nostalgic Six Flags AstroWorld amusement park, which was located in Houston as well. According to Scott, the festival promises to "bring back the beloved spirit and nostalgia of AstroWorld, making a childhood dream of Travis' come true." Travis is expected to headline the show, and more lineup details will soon be revealed.