Train wreck splits truck in half in Fort Bend County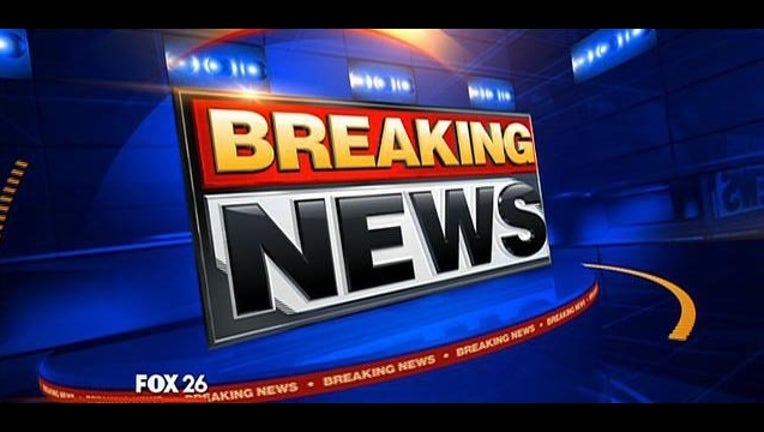 article
FORT BEND COUNTY - A train accident in Fort Bend County sent two men to the hospital Monday afternoon.
The Fort Bend County Sheriff's Office responded to the call at 5:20 pm at FM 2759 and Pittman Road near the Richmond area.
The pickup truck was struck by the train and split in half, as the bed of the truck was knocked off.
The men were transported to Oak Bend Hospital in Richmond with minor injuries.