Tow truck driver leaves Bernie Sanders supporter stranded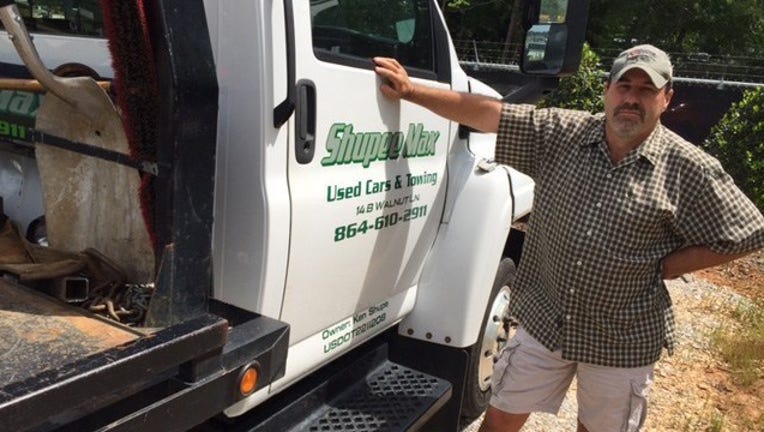 article
ASHEVILLE, N.C. (AP) - A North Carolina tow truck driver certainly isn't "feeling the Bern."
Kenneth Shupe tells FOX Carolina that he stopped hooking up a woman's car to his tow truck Monday after he noticed a sign supporting Democratic presidential candidate Bernie Sanders in rear window of the vehicle.
Shupe, who supports Republican Donald Trump, says he told her that he couldn't tow her car because she was "obviously a socialist." He tells the station that he told her to "call the government" for a tow.
Cassy McWade, who was left stranded, says she believes that the Shupe wouldn't want someone to do the same thing to him if the situation were reversed. Her mother calls it an act of "bigotry."
Shupe says he respects their beliefs and hopes that they respect his views.