Top stories this morning for 8-18-2015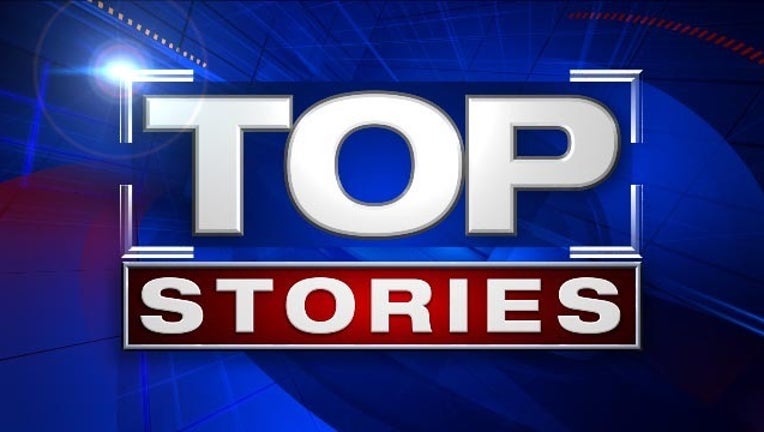 article
There is breaking news out of Bangkok after another bomb goes off in the capital city. No one was hurt in the attack at a ferry pier. It comes after an investigation is underway into Monday's deadly blast at a popular Bangkok shrine. At least 20 people were killed, and 140 others injured.

Police are investigating the deaths of two people found shot inside a car in southeast Houston. It happened around 10:30 last night, near Edinburg and west over streets. The victims are a boyfriend and girlfriend, believed to be in their twenties. Cops spotted the car in front of the woman's house.
Retired Houston police officer Edward Thomas will be laid to rest today. The 95-year-old died last week, just two weeks after h-p-d headquarters was named in his honor.
    Thomas worked for the department for 63 years, and was part of the city's first police cadet class.
    The private ceremony begins at ten a-m at wheeler avenue Baptist church.