Top stories this morning 10/5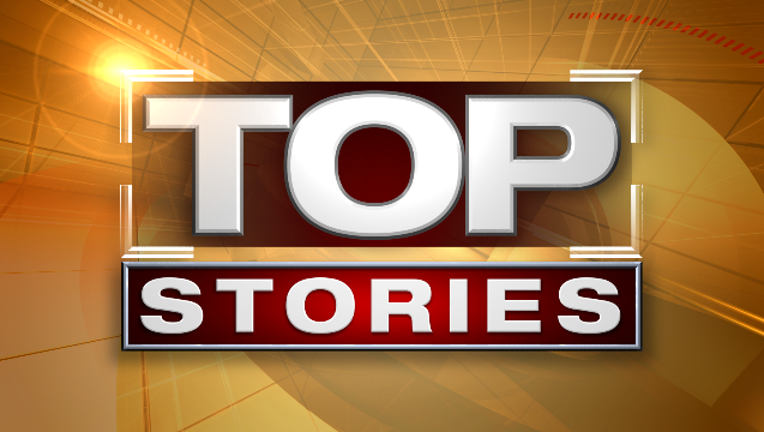 article
HOUSTON (FOX 26) - An HPD swat team is wrapping up at a scene on Keller street.  Police say, a man in a wheel chair was reportedly firing a weapon and refused to leave the home.  It's unknown at this time if anyone else was inside. 
The man accused of gunning down a Harris county deputy is due in court this morning. Shannon miles is charged in the death of Darren Goforth, at a northwest Houston gas station on august 28th.
          Goforth was shot multiple times while he pumped gas into his patrol car. The death toll is rising in the aftermath of a coalition air strike on an afghan hospital. Officials say at least 22 people were killed including twelve staff members. Of the group "doctors without borders"
           Afghan officials say helicopter gunships returned fire from Taliban insurgents hiding in the hospital.
          But, doctors say there were no Taliban fighters in the building.
More door to door searchers are planned today in South Carolina, where hundreds of people have already been rescued from fast moving floodwaters. A powerful rainstorm swamped hundreds of businesses and homes across the state. In the capital city of Columbia, the fire chief says there have been too many rescues to count. The governor is asking residents to stay home.