Top election forecaster moves Cruz-O'Rourke U.S. Senate race from 'likely' to 'lean' Republican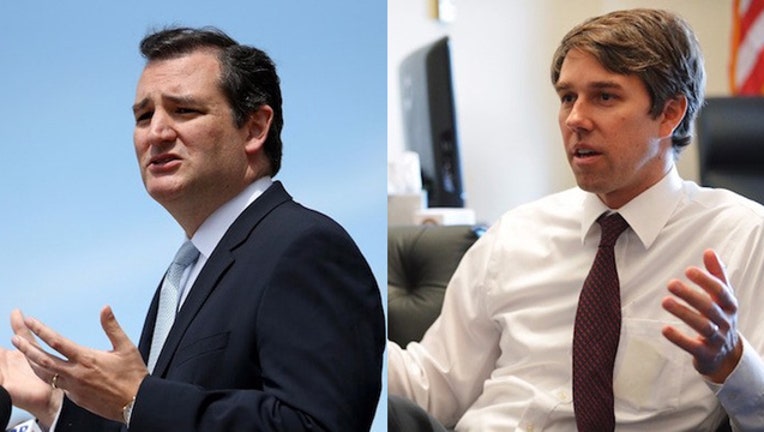 article
One of the leading election forecasters in the country said on Friday that the U.S. Senate race in Texas is narrowing.
The nonpartisan Cook Political Report re-categorized the race from "likely Republican" to "lean Republican." It's another indicator that Texans will see an honest-to-goodness contest between incumbent GOP Sen. Ted Cruz and upstart challenger Rep. Beto O'Rourke.
"Suffice it to say that O'Rourke has made incredible progress in a pretty red state, at least when it comes to running for statewide office," the report said in its analysis.
Two polls released on Wednesday showed the race tightening and were factors in Cook re-categorizing the contest.
A Texas Lyceum poll of likely voters found Cruz ahead by just two points over his Democratic opponent – 41 for Cruz and 39 for O'Rourke with 19 percent still undecided.
A second poll from Quinnipiac University also showed a single-digit race: Cruz 49 and O'Rourke 43. The six-point lead for Cruz in the Quinnipiac poll was down from the 11-point lead Cruz had in the same poll in May.
O'Rourke's campaign has generated enthusiasm among Texas Democrats, who have helped him fundraise more than $14 million. Cruz has about $10 million on hand. O'Rourke has visited all 254 counties in Texas and just began another statewide barnstorming tour during the August congressional recess.
That said, Texas has not elected a Democratic candidate to a statewide office in more than two decades.