Today's the deadline to get packages shipped in time for Christmas for Fed-Ex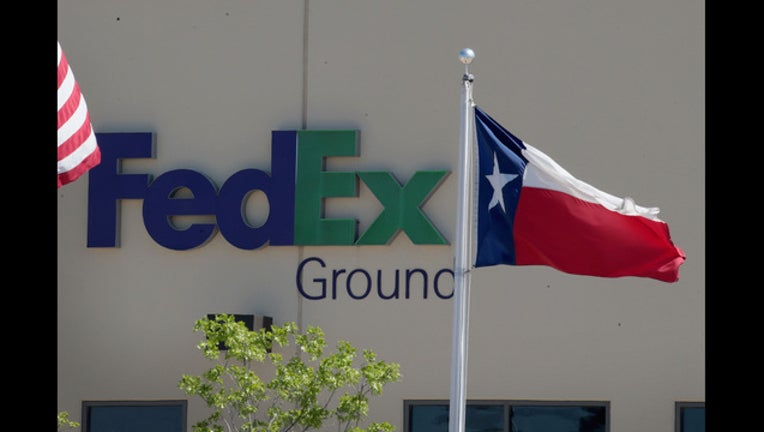 Heads up! Today's the deadline you have to get packages shipped in time, ground or home delivery for a guaranteed Christmas delivery for Fed-Ex. Shoppers must get their packages in by 6 p.m., December 17 for Fed-Ex. You can still ship overnight for Christmas packages.
The last day to ship packages via USPS 3-day select is Tuesday, Dec. 18.
Speaking of shipping, Amazon is doing its part to help last-minute shoppers, extending its free shipping and same-day delivery for all of its customers by 4 days.
FOX 26 reported on this story from Houston.