Tip from Waffle House waitress leads to child porn arrest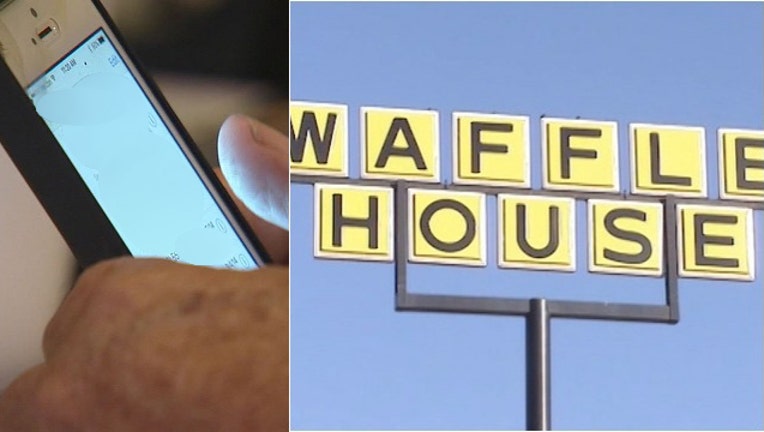 article
GRAND BAY, Ala. (AP) — A Waffle House waitress trying to return a lost cellphone to its rightful owner helped deputies in Alabama arrest a man accused of possessing child pornography.
Mobile County Sheriff's investigator Mark Bailey tells local media that 52-year-old David Sevier was arrested Monday.
Sevier had been eating at the Waffle House in Grand Bay on Feb. 4 and accidentally left his cellphone. Police say the waitress went through the phone to recover the identity of the owner and found nude photos of a girl who appeared to be underage.
Bailey says the Sheriff's Office began an investigation and found about two dozen nude photos of the same 14-year-old girl.
There's no indication Sevier made sexual contact with the victim.
It wasn't immediately clear if Sevier has an attorney.