'This ain't a love song' -- Man arrest on fraud, drug charges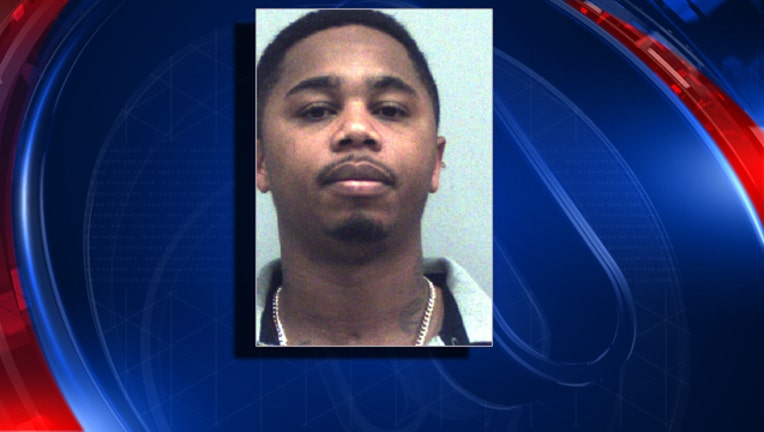 article
GWINNETT COUNTY, Ga. - Police in Gwinnett County said a man caught passing using fake information to sign up for an account also was carrying illegal drugs.
Gwinnett County police said Bonjovi Hardeman, 30, tried to open up a cell phone account at Best Buy with fraudulent information and identifications.
Police said they had enough evidence to crush Bonjovi's attempt and arrested him on Financial Transaction Card Fraud. After an inside out search, they found some "bad medicine" on him, charging him with a controlled substance charge.
Bonjovi was booked into the Gwinnett County Detention Center.