Thief steals car, pictures from grieving family outside funeral home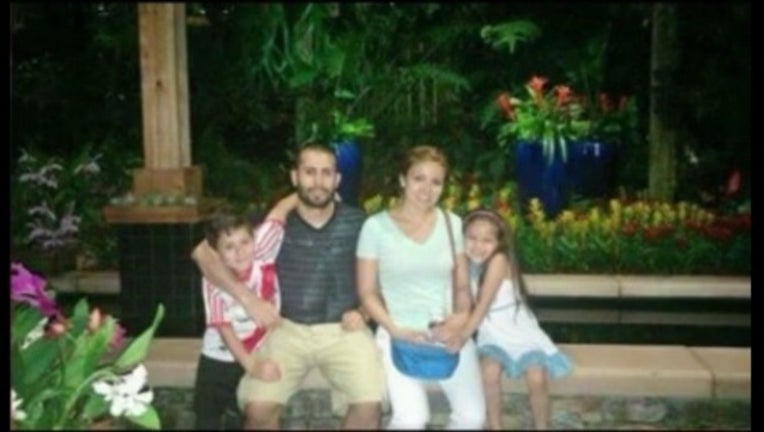 article
A local family, already dealing with heartache, says it has been hit again by a brazen thief.
Relatives of Monserrat and Alani Godinez, the mother and daughter killed in a wrong-way crash in Monroe County last month, say someone stole a car that contained irreplaceable pictures and videos of their late loved ones outside a funeral home.

Luis Garcia, the victims' cousin,  told Fox 5's Marissa Mitchell the family planned to play the footage inside the Airport Mortuary Shipping Service in Hapeville in honor of their loved ones. But he said a criminal stole his car Thursday while he took flowers inside the building. There were three laptops with the photos, a camera and a purse inside the car, according to Garcia.

"I didn't know my car would be stolen in 20 to 30 seconds outside a funeral home," Garcia said. "I hope the person who stole my car has a heart and returns everything. I hope this touches him deep in his soul."

Garcia said many of the images and videos of his late loved ones were sole copies captured in recent weeks.

East Point Police recovered Garcia's car. However, he told Fox 5 the items were not inside.

Hapeville Police are investigating the theft.

If you have any information about this incident, please call police.