The Latest: Putin, Hollande discuss Syria airstrikes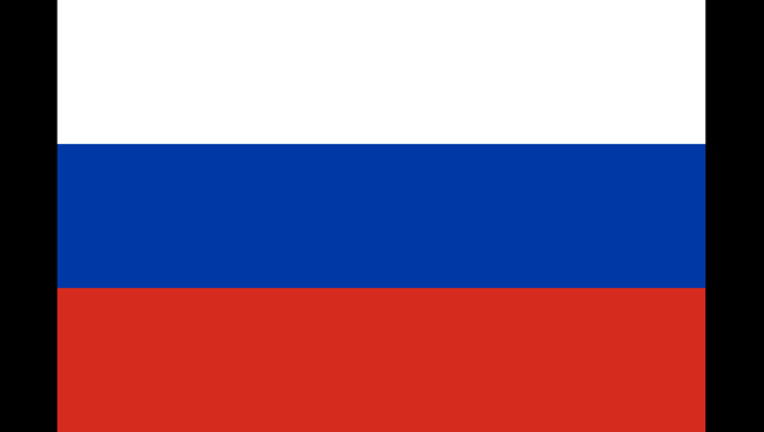 article
MOSCOW (AP) — The latest developments as Russia and other nations counter Islamic State militants in Syria. All times local:
3:15 p.m.
A French diplomat says Russian President Vladimir Putin and French President Francois Hollande have discussed airstrikes by both of their countries in Syria and efforts for a political transition in Syria.
The two leaders, meeting in Paris on Friday after a tense week, made "efforts to bridge the differences" over the Syrian leadership issue, the official said. Their talks focused on the airstrikes by Russia and the U.S.-led coalition, protecting civilians and a political transition.
The two countries are not officially "coordinating" their airstrikes but inform each other to avoid problems, the official said.
The official was not authorized to be publicly named and spoke on condition of anonymity.
The meeting was previously scheduled to discuss Ukraine's conflict but frenzied activity around Syria this week dominated the bilateral meeting.
___
1:50 p.m.
Activists say the Islamic State group did not hold Friday prayers in several mosques in its de facto capital of Raqqa in northern Syria, fearing Russian airstrikes.
The Britain-based Syrian Observatory for Human Rights said a drone carried out strikes on an IS-run camp near Raqqa on Friday. It had no word on casualties.
A Raqqa-based collective called Raqqa is Being Silently Slaughtered said several mosques were evacuated for fears of airstrikes.
The Observatory said air raids near Raqqa Thursday killed 12 extremists including a Tunisian and an Iraq. The Observatory said it was not clear if the nine air raids were carried out by Russian warplanes or those of the U.S.-led coalition.
___
1:40 p.m.
Syrian activists say warplanes believed to be Russians have attacked a central town that was recently captured by the Islamic State group.
The Britain-based Syrian Observatory for Human Rights said that air raids on Qaryatain occurred before midnight Thursday.
Qaryatain, a key town in central Syria, was captured by the extremist group in August, following clashes with President Bashar Assad's forces.
Syria-based activist Bebars al-Talawy said on Friday that the air raids were carried out by Russian warplanes, adding that there were no casualties.
___
1:30 p.m.
The Russian Defense Ministry says its aircraft have carried out 18 sorties in Syria in the past 24 hours, including 10 overnight in which seven sites were bombed.
The ministry said all of the targets belonged to the Islamic State group, although Russian officials have acknowledged that other unidentified groups have previously been targeted as well.
Since the airstrikes began Wednesday, Russian jets have primarily bombed central and northwestern Syria, regions that are the gateway to government strongholds in Damascus and the coast.
Friday's statement said the latest wave of airstrikes destroyed a command post near Daret Azzeh in the Aleppo region and hit a field camp near Maaret al-Numan in the Idlib region, wiping out bunkers and weapons stores.
Also in Idlib, the strikes destroyed a temporary warehouse and major arms depot, the statement said. Idlib region is controlled by a coalition of rebel groups that includes the al-Qaida-linked Jabbat al-Nusra.
In the Hama region, jets destroyed a command post and dozens of heavy weapons near the town of Kfar Zeita.