Texas Senate votes to eliminate vehicle safety inspections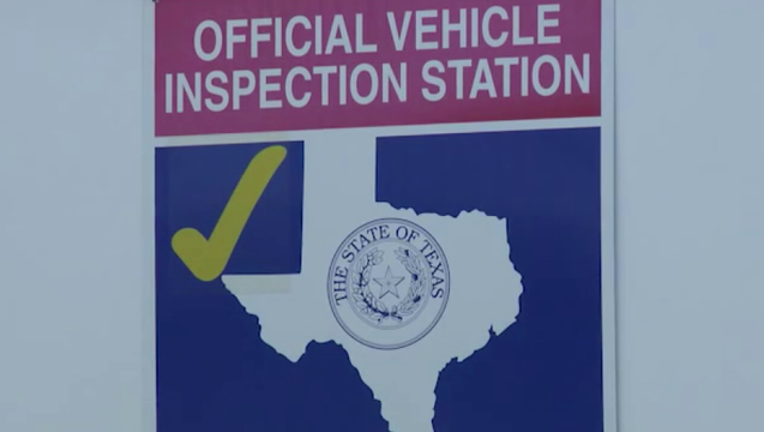 article
AUSTIN, Texas (AP) - The Texas Senate has approved a bill that would eliminate the state's mandatory safety inspections for most vehicles.
Texas is one of slightly more than a dozen states that still require safety inspections that test for things like properly-working horns, brakes and brake lights, headlights and seat belts. According to a Senate study, more than 500,000 vehicles didn't pass safety inspection in 2014 and 2015.
The bill is sponsored by Sen. Don Huffines, a Dallas Republican. He notes that other large states like California and Florida have dropped safety inspections and they are no longer required by the federal government.
Commercial vehicles would still face safety inspections, and emissions inspections would still be required in the state's most populous counties.
The bill now goes to the House for consideration.