Texas Senate OKs allowing guns in parked cars at schools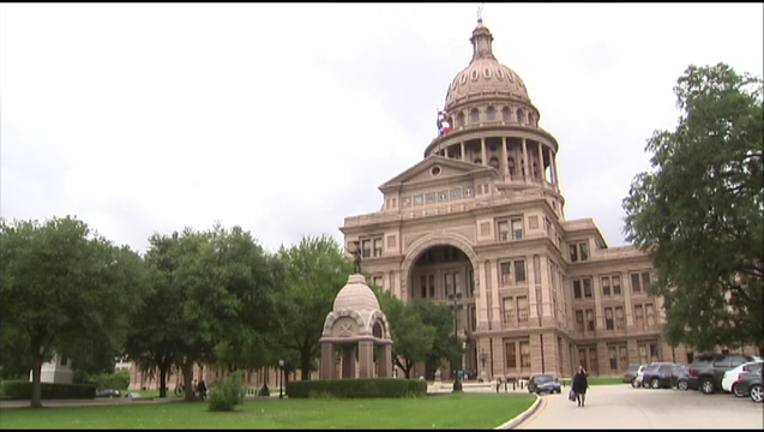 article
AUSTIN, Texas (AP) - The Texas Senate has approved allowing concealed carry permit holders to have guns in their locked cars parked outside schools.
Sen. Bryan Hughes' bill was approved Monday 25-6. A similar, bipartisan measure has cleared a committee in the state House but not yet reached a floor vote in that chamber.
It is aimed at teachers who have licenses to carry concealed handguns and want to keep guns in their cars while at work. State law bans guns on school grounds.
Hughes, a Republican from Mineola, said the measure had "grassroots" support because he heard from two teachers who supported the idea. Sen. Sylvia Garcia, a Houston Democrat opposed to the proposal, objected, asking if two people in support really constituted a grassroots groundswell.