Texas sales tax holiday August 10-12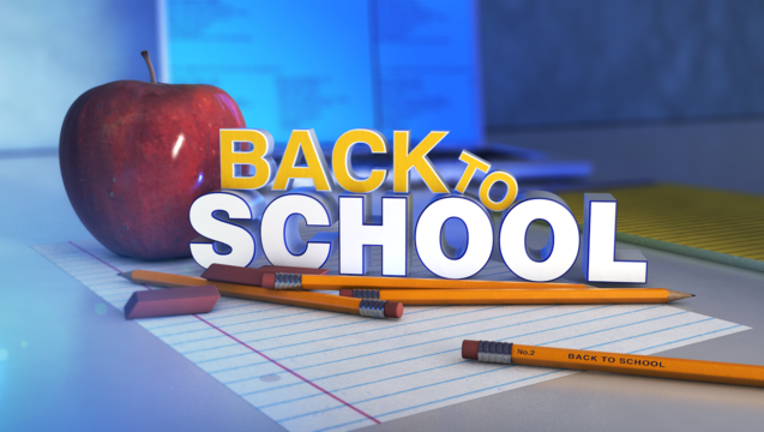 article
As students prepare to return to class, several school-related items will be eligible for a sales tax exemption during the annual Texas sales tax holiday that begins August 10 and runs through August 12.
The sales tax holiday includes most clothing, footwear, school supplies and backpacks sold for less than $100.
According to the Texas comptroller's office, items must be purchased from a Texas store or from an online or catalog seller doing business in Texas.
Layaway items are also eligible if the final payment for an item already on layaway is made during the sales tax holiday or if an item is placed on layaway during the sales tax holiday.
Certain items do not qualify for the sales tax exemption including items sold for more than $100, luggage, purses, computers, software and textbooks. For a full list, check the Texas comptroller's website.
As listed on the Texas comptroller's office website, eligible school supplies include only the following items priced under $100:
Binders
Blackboard chalk
Book bags
Calculators
Cellophane tape
Compasses
Composition books
Crayons
Erasers
Folders – expandable, pocket, plastic, and manila
Glue, paste and paste sticks
Highlighters
Index cards
Index card boxes
Kits* (For kits of school supplies that contain exempt items, as well as taxable ones, the taxability depends on the value of exempt or taxable items in it. There is no limit on the quantity of school supplies in a kit, but if the value of the exempt items is more than the taxable ones, the kit is exempt. If the value of the taxable items is more than the exempt ones, then the kit is taxable.)
Legal pads
Lunch boxes
Markers (including dry erase markers)
Notebooks
Paper – loose leaf ruled notebook paper, copy paper, graph paper, tracing paper, manila paper, colored paper, poster board, and construction paper
Pencil boxes and other school supply boxes
Pencil sharpeners
Pencils
Pens
Protractors
Rulers
Scissors
Writing tablets
For a full list of restrictions and eligible purchases, visit the Texas comptroller's website